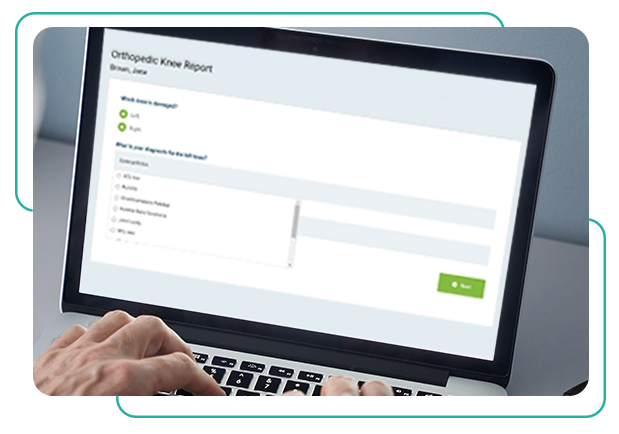 A report of findings should be comprehensive, well written, and enlightening tot he patient. It is the first step to increasing case acceptance rate, improving patient retention and moving your practice into a higher revenue range.
Here are the top reasons Doctors tell us they love the ROF Assistant:
Helps them minimize the time they spend on ROFs
The reports are very professional
Reports contain graphics, text, videos and more so no matter how the patient best learns new material - we have them covered
Increases case acceptance rate
Helps retain patients longer
Enables Doctors to easily train staff to handle the report of findings presentation!
Helps increase revenue for the practice
Why use this rapid report of findings builder?
Create detailed reports that include well researched, well written and sourced data about the patients condition and recommended treatment.
Easily add videos like, patient education, testimonial, procedures, or your personal message.
Show potential patients why chiropractic care, spinal decompression, or other treatments you offer may be the perfect treatment option for that patient's specific condition.
Quickly customize treatment programs or utilize the preprogrammed options
Easily add DME, nutrition, or other preferences that may not already be in the system
The program resides on a HIPAA compliant web server, so no downloading or technical expertise is required!
No large investment and no contract
Each report of findings in the system is generated by choosing options from pre-populated menus
Menus are customizable
Fill out this form to request a demo
Reports that are currently available include:
Advanced arthritis relief program
Knee osteoarthritis
Shoulder osteoarthritis
Hip osteoarthritis
MCL tear
Rotator cuff tear
Bursitis
Neuropathy
Herniated disc
Spinal decompression
Chiropractic care
Chiropractic patient progress charting
Insurance Coverage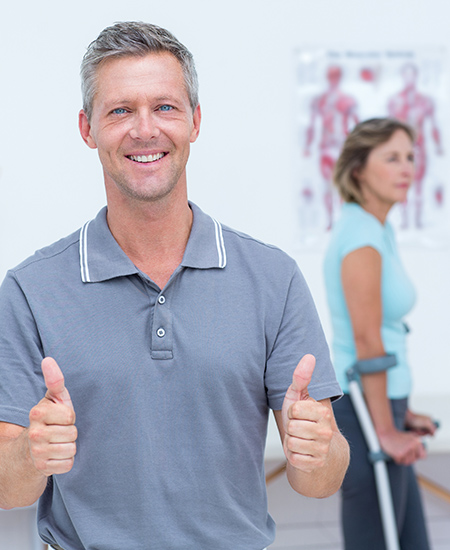 What are Doctors and Case Managers Saying?
"We are finding the system to be a very important and valuable resource for our ROFs and it is definitely helping the overall close rate! We were just able to upload a knee x ray and it really brings the report to life!"

Dr R.L- Plantation, FL
"We closed 3 of the first 4 large cases that we presented using the ROF Assistant. This is great!"

S.H. Case Manager, Washington, MO
"I don't know why any practice would not use this. It's easy, inexpensive and makes patient education really easy!"

Dr R.F. – Jacksonville, FL
"This is the greatest thing I've ever seen!"

Dr J.B. – Ridgeway, CO
"I have closed new cases with the ROF Assistant, I find it easy to use and would recommend it to another practice!"

Dr L.D. – Orlando, FL
"Don't change the price on me... but after seeing the demo I expected you to tell me it was $10,000 plus a monthly fee"

Dr D.J. – Chicago, IL
How to use the Report of Findings
The reports are designed to be used during a face-to-face visit with the potential patient. They also work well for telemedicine appointments! The "how to section" offers a video detailing the chiropractic report of findings script to help make the face-to-face presentation easy for all. This meeting is typically scheduled after your initial exam and imaging (should you determine that imaging is necessary).
Can you share the ROF with patients?
It takes 2 clicks to email a link to your patient so he or she can either review the report later or share it with a co-decision maker that may have missed the appointment.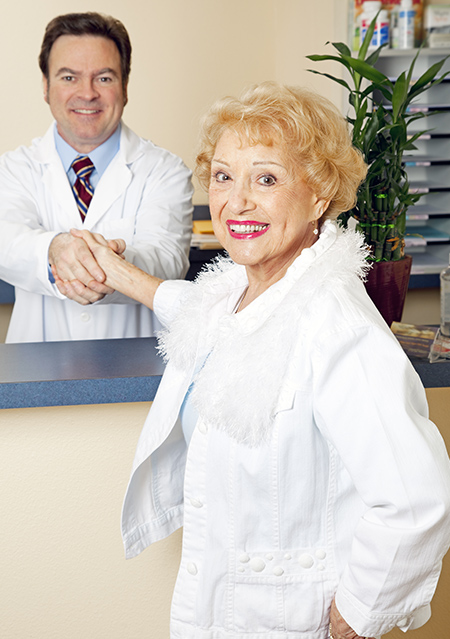 The report of findings will walk your team, along with the potential patient, through:
The entire patient education process
A thorough explanation of the condition
What may happen if not treated
Comparison of relief care (medications) and corrective care
The side effects of the medications that they are currently taking as part of their relief care
Treatment explanation
Comparison between surgery and corrective care
Aftercare of surgery vs. chiropractic care
The benefits of chiropractic care
Why your body cannot heal itself
The costs associated with surgery
Out-of-pocket expense, deductibles, and average max out-of-pocket expense
The costs associated with living with certain diseases such as Osteoarthritis
Recommended treatment program with an explanation of each step
The financial details (these can be hidden)
A glossary of tissue types and explanations of each including research articles.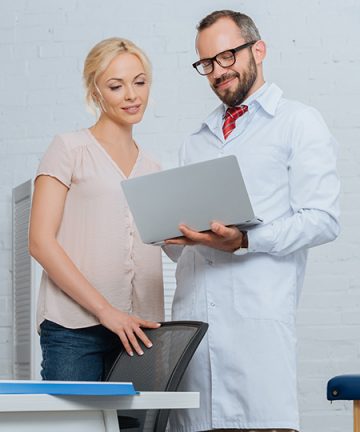 This automated report of findings minimizes human error associated with things like:
Not fully explaining the benefits of your treatment plan in a way the patient can understand them
Not illustrating the dangers of long-term relief care
Not explaining what may happen if the patient does not accept treatment
Forgetting to compare surgery to your treatment program
Not sharing the costs of living with the disease
Skipping important steps of the patient education process that promote higher case acceptance rates.
The system contains premium labs and vendors of tissue, braces, anti-inflammation kits, and more, as well as suggested pricing and pricing override capability. Discounts can be easily offered for situations such as prepaying for the treatment.
This system is truly a point and click, report generating, patient education machine.
The ROF Assistant is also very helpful at training your staff on treatment programs that you offer.
Our reports feature text, graphics, videos, charts, and more that help potential patients become educated on chiropractic care.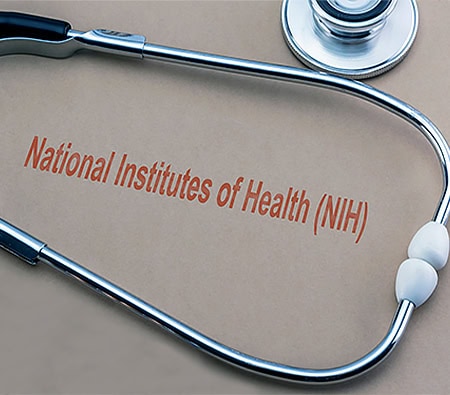 Research is what makes these reports so strong
The research sources for our reports include but are not limited to:
The National Institutes of Health
The Center for Disease Control
The Mayo Clinic
Case Studies
Renowned Medical Journals
Respected Medical Research Institutes
More
This program has been designed to help you educate patients in a very professional and thorough manner, and increase your case acceptance rate.
Generating and using the reports
The typical report can be created in less than 3 minutes. The reports are then auto generated in seconds. The system draws data from our extensive library based upon the answers that you selected from the drop down menus, or customization that you created. Each report displays your practice logo.
The report of findings are intended to be utilized while meeting with the potential patient either face-to-face or in an online meeting. A link can be sent via email to the patient for further review, but we suggest you only do this after going through the report with the patient. There are times that a co-decision maker may not be present and may need to be educated just as the patient has been. There are also times that a potential patient may need to "think about" the decision. Having a well-written, comprehensive report that details the treatment, reasons for the treatment, alternatives, costs of living with the disease, etc. is more successful than simply expecting a patient to remember the conversation.
The program is very affordable, there is no contract, and service can be canceled at any time.